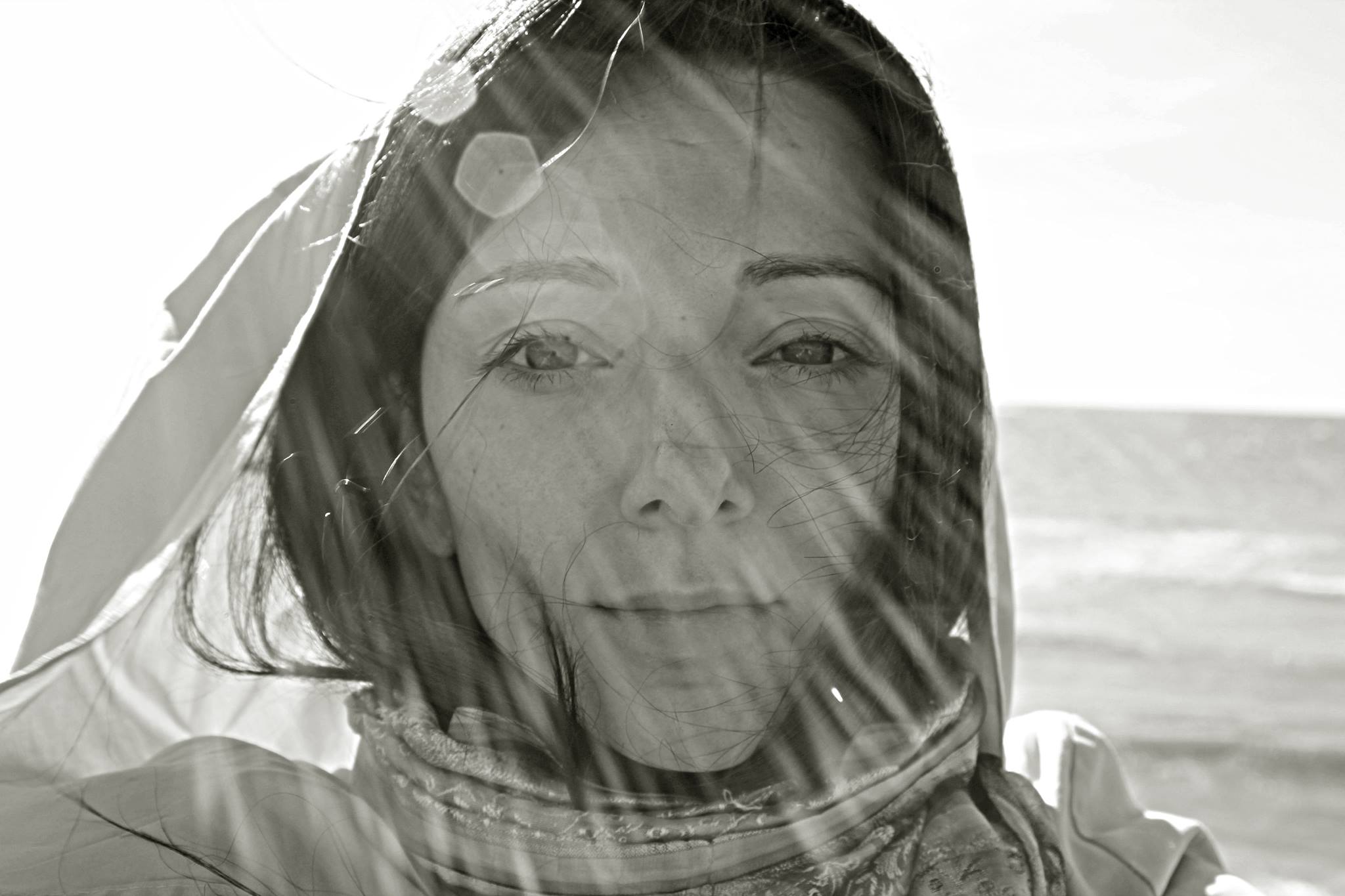 KRISTĪNE BRĪNIŅA (1987) is a Latvian independent choreographer and dancer who lives and works in Latvia. Graduated from the Dance Department of the Latvian Academy of Culture in Riga and studied at the University of Liepaja in the New Media Art Program. She is active as a solo artist, also working in collaboration with other artists and non-professionals. Brinina has participated in international projects in Latvia, Cyprus, Turkey, Norway, Luxembourg, Iceland, USA, Japan, Portugal, Korea and elsewhere. Kristīne and her performances have been nominated several times for the Latvian Theater Award "Spēlmaņu nakts" and the Latvian Dance Award. In 2021, Kristīne won the Liepaja Culture Award for creation of the interactive walk - performance "River" and the Dance.lv magazine editorial award for visible and meaningful activity in the dance field, inviting to re-evaluate artistic tasks and boundaries. Her work is based on everyday-life situations and seemingly ordinary movements which are re-enchanted by the careful and sensitive re-enactment by the dancer herself, during collective performances or by non-professional dancers. Kristine calls this process the "documentary dance method", a method where movement becomes key to document life itself in its most human way: funny, absurd, violent, and always with a big portion of empathy. Kristīne Brīniņa is one of the most active and present dance artists of her generation in Latvia and one of the few with urgency for social context in her artistic practice. In 2014 Kristīne moved to the countryside in Cīrava where, together with her husband, they run artist residency in an old watermill, testing and trying to practice different ways of local involvement.
"Kristine Brinina finds the spaces where dance is still present within art and
life, and then turns it into a performance." Valteris Sīlis, theatre director.
"The ability to talk about complexity and ask uncomfortable questions, while giving spectators a light hope, mark a choreographer's Kristīne Brīniņa handwriting." Kitija Balcare, theatre critic.